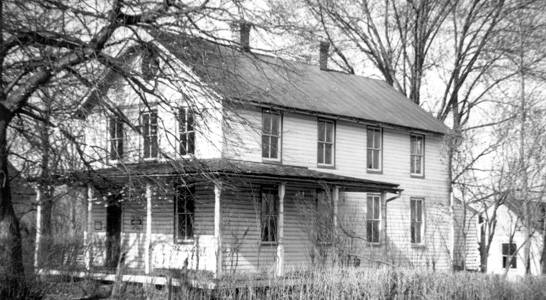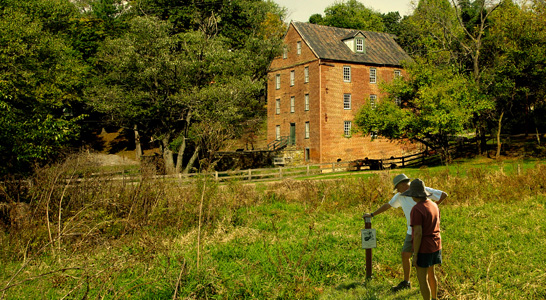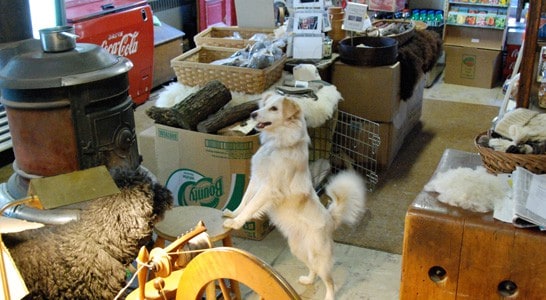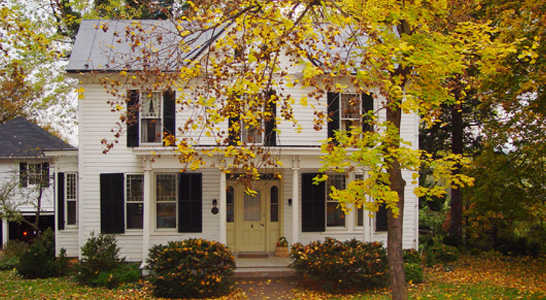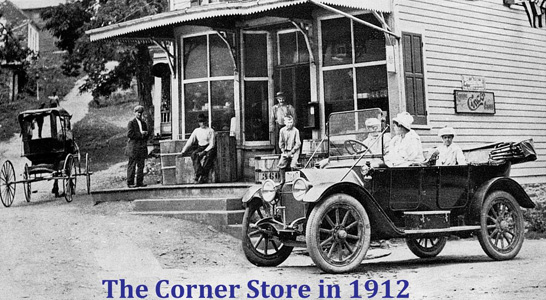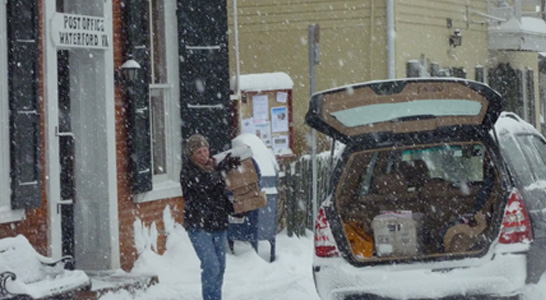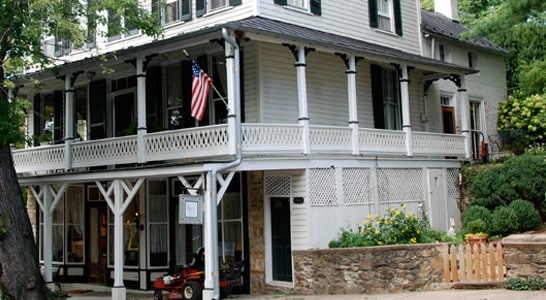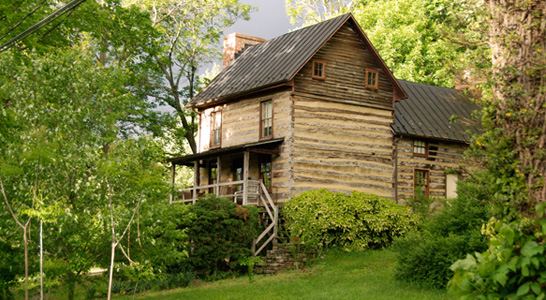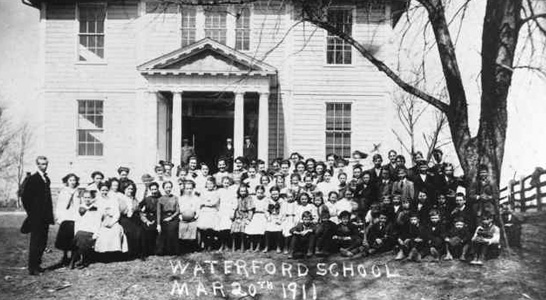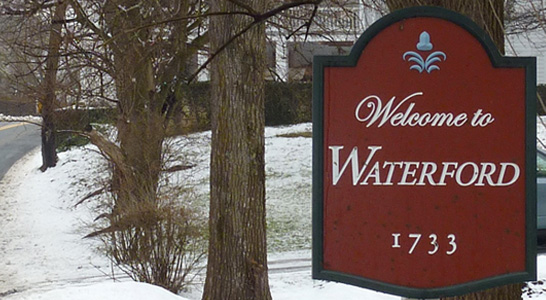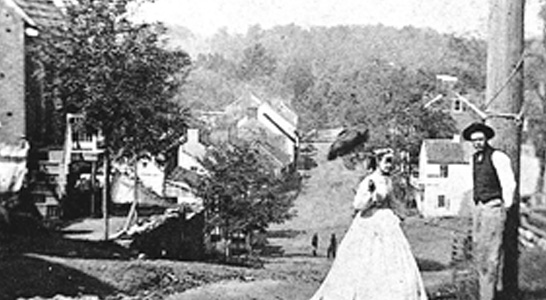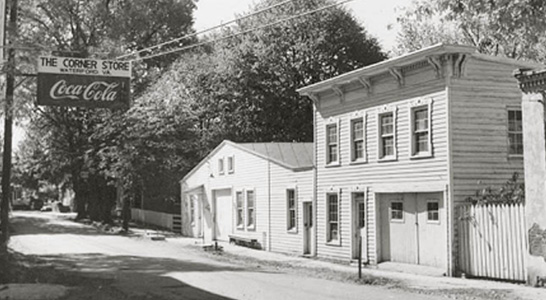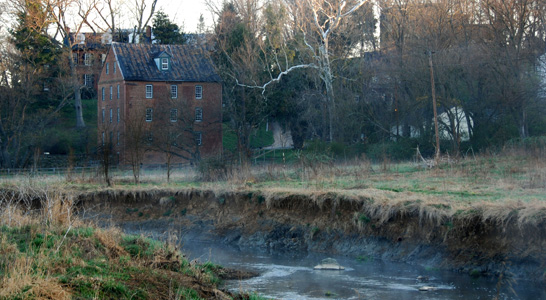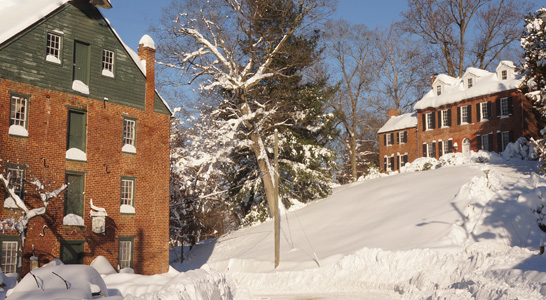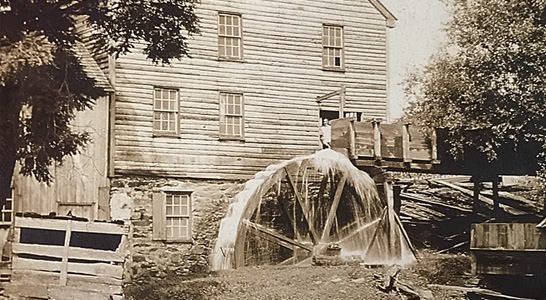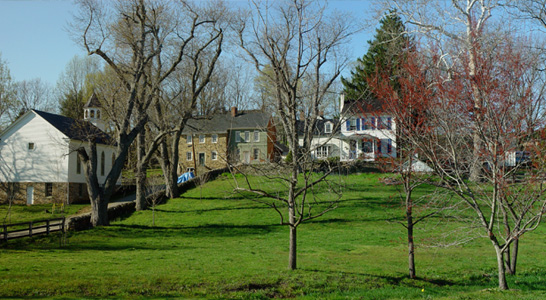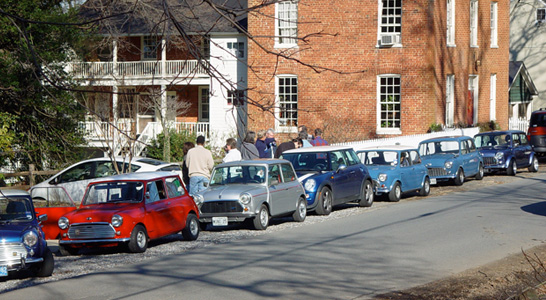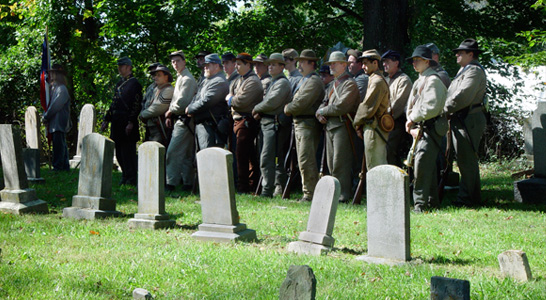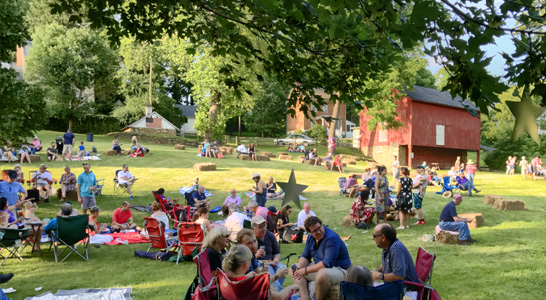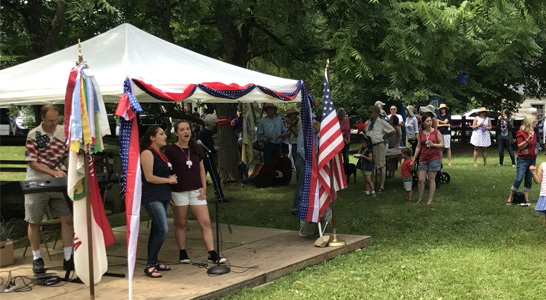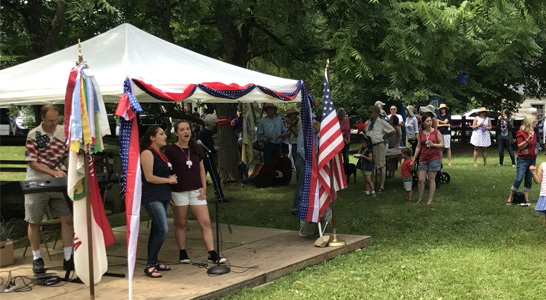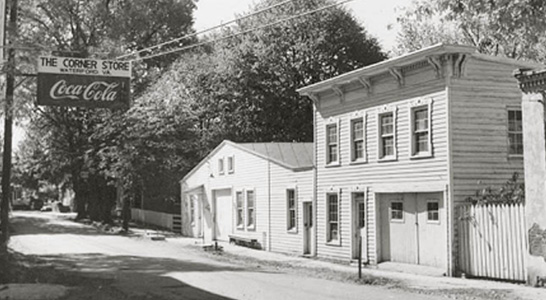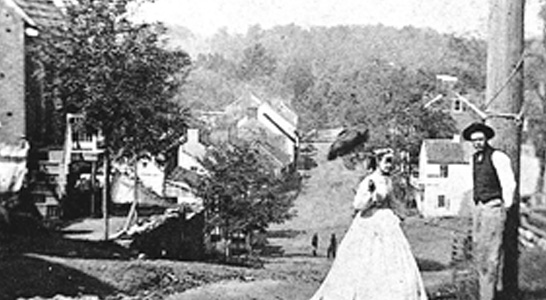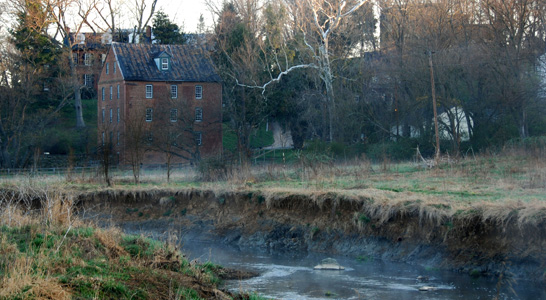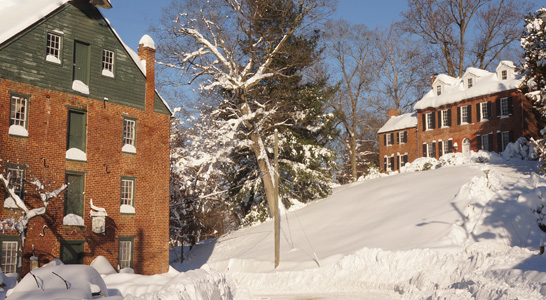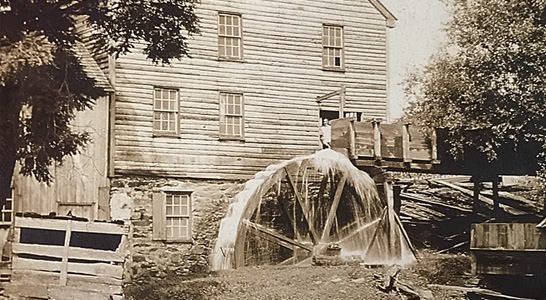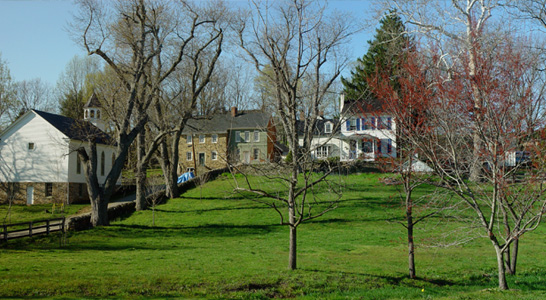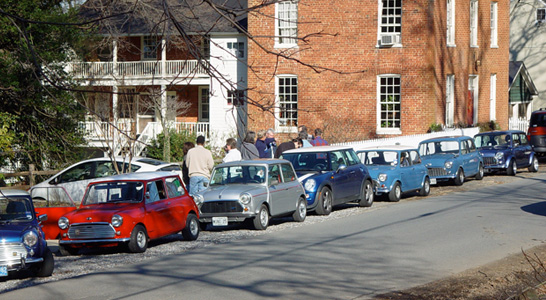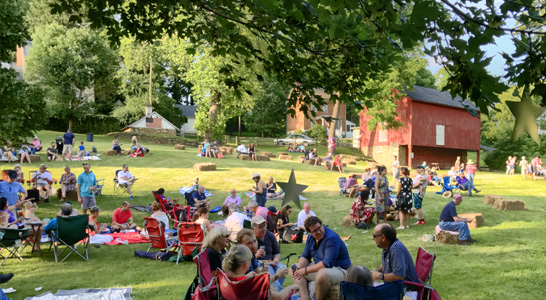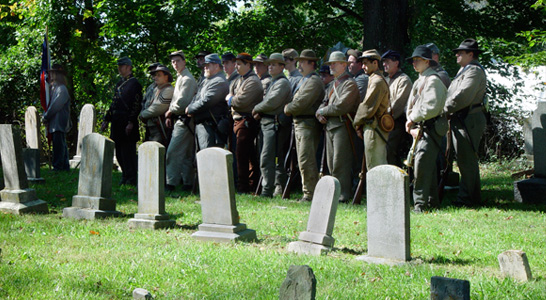 Welcome to the village of Waterford, a National Historic Landmark.  The landmark designation was made in recognition of the town's well-preserved 18th and 19th-century architecture and landscape.
Today, when you visit Waterford, you will experience many of the same views as residents in the 19th century. Waterford preserves the ambiance and many of the structures that characterized it during its heyday as a flour milling town in the 19th century. Residents of Waterford see themselves as caretakers of the historic homes where they live. They maintain their houses so that they reflect their history and only make changes that will not adversely change the character of the village. In one hundred years from now, the village will hopefully look as it does today.
"Of over 2,000 National Historic Landmarks,
Waterford is the only one of its kind".
64% of Waterford's 97 homes were built before 1861.
Only four were build after 1922.
The village of Waterford is a Loudoun County Historic and Cultural Conservation Site, on the Virginia Historic Landmarks Register
, on the National Register of Historic Places
, and in 1970, the entire village, with the farmland surrounding it, was designated a National Historic Landmark District
, one of only three such landmarks in the entire United States.
The Waterford Foundation is a local non-profit organization that for more than 75 years has preserved the historic buildings and open spaces of the National Historic Landmark, and, through education, increased the public's knowledge of life and work in an early American rural community.
Most the Houses from 1862 are Still Here Today
Residents Annie Hough and brother Silas standing on Main Street circa 1862. The Mill is down the hill at the far end of the street.
In the Early 20th Century, Many Houses Fell Into Disrepair
Many Waterford houses were not maintained before 1940. This disrepair allowed these Waterford homes to remain in their original condition which you can see today after their restoration.