Visiting Waterford
You'll step back in time when you stroll the streets of the Waterford National Historic Landmark in Waterford, Virginia. Settled in 1733 by Quakers from Pennsylvania, it is an extraordinary collection of 18th- and 19th-century buildings set within 1,420 acres of farmland located only one hour away from Washington, D.C.
64% of Waterford's 97 homes were built before 1861. Only four were build after 1922 (See map).
The village's homes, places of business, and the fields that surround them today look much as they did in the 19th century. With its rich heritage in furniture manufacturing, farming, Civil War actions, and African-American life, Waterford is a wonderful place to visit. Video of Waterford's History.
What You Can Do
Here is a list of Loudoun County tourism sites
 including historic sites, driving tours, and museums.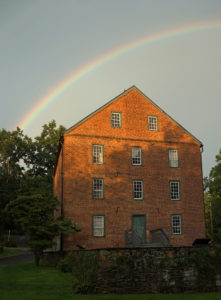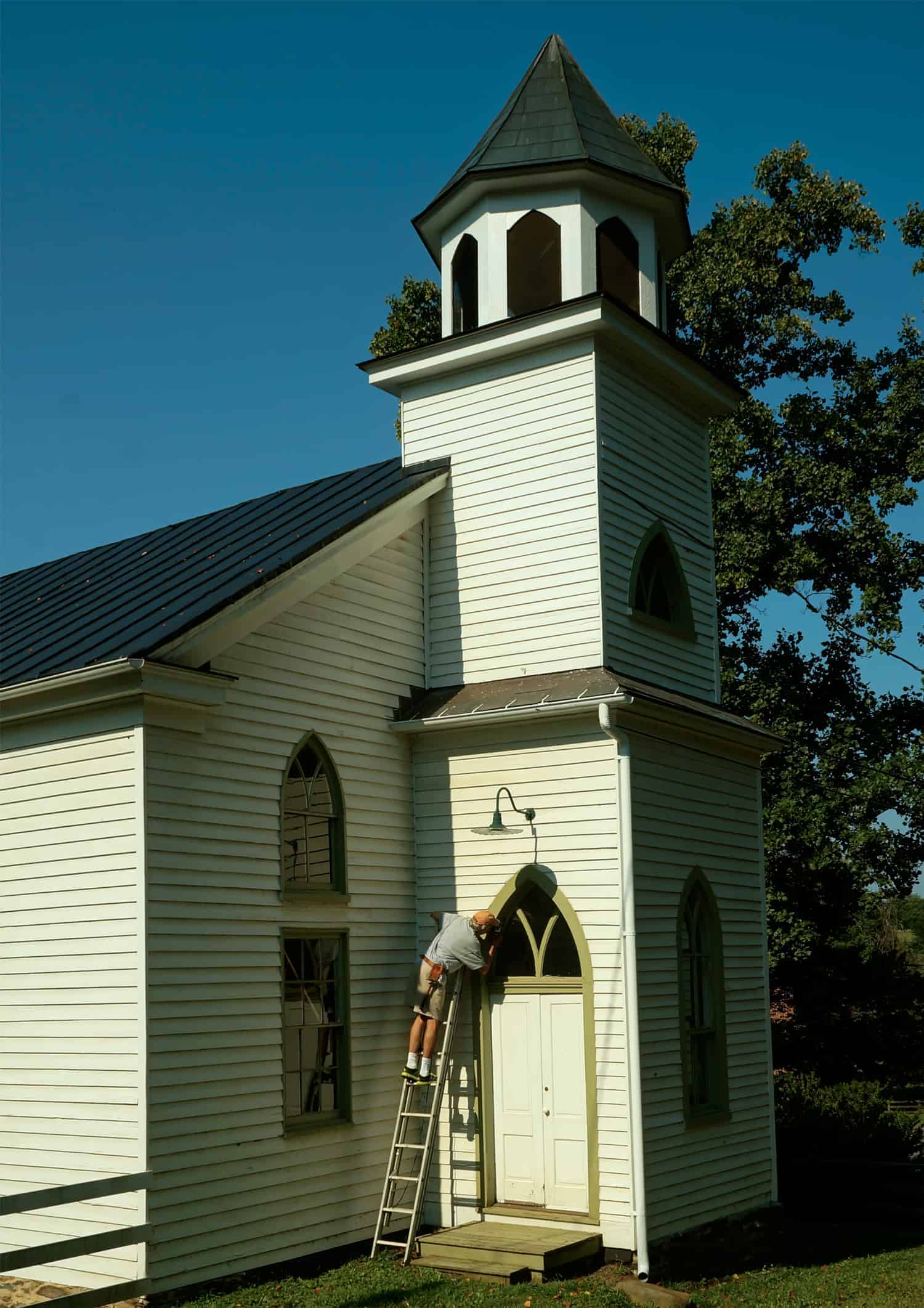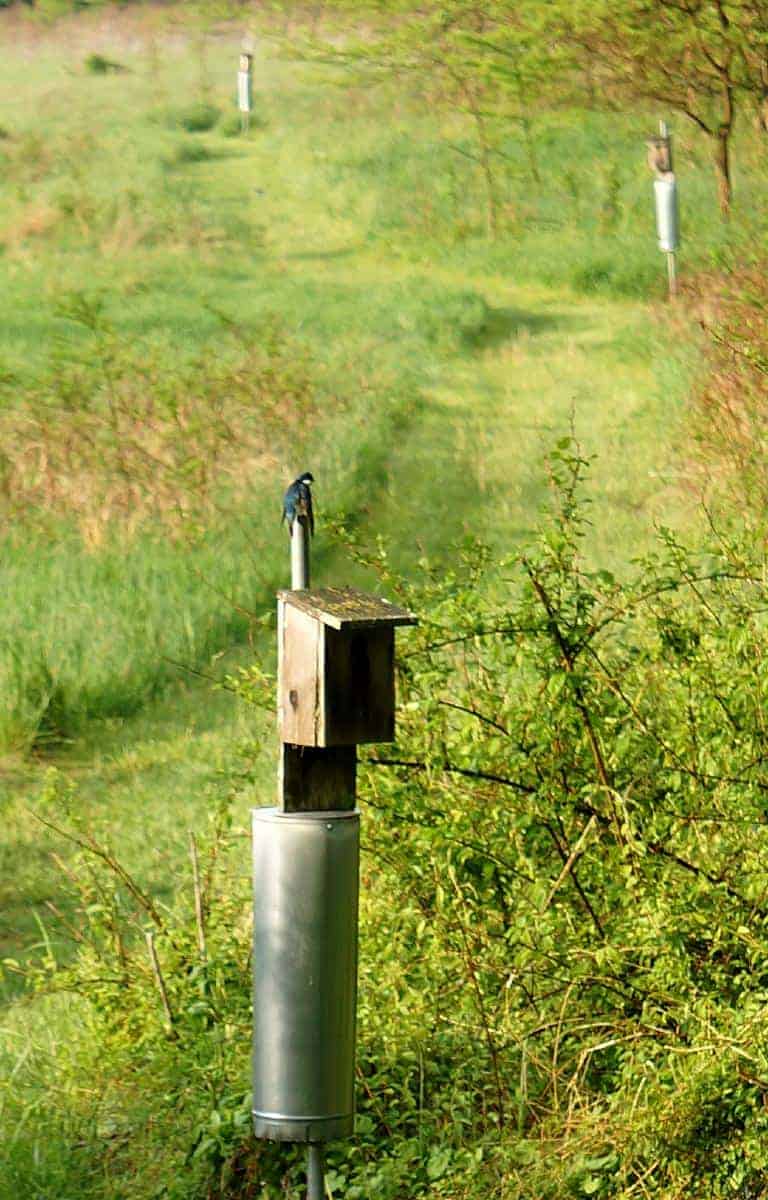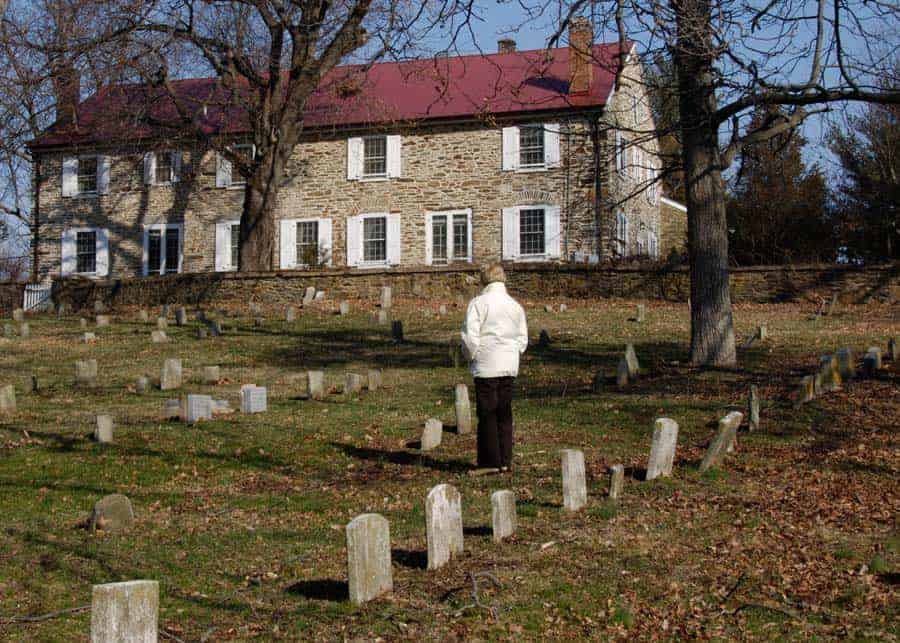 A Lower Main Street Walking Tour
Hike the Phillips Farm Trail
Visit the Waterford Foundation
Businesses
Waterford Corner Store

Offers a rotating smattering of vintage clothes, knick knacks for the home and garden, furniture pieces, rugs and pillow covers. The store is committed to supporting local producers of all things both food and hand-made items. Contact.
Waterford Market

This small market provides locally grown lamb, hand made woolen products, and local crafts as well as some groceries.
15487 Second Street(540 882-3631)
Hours*: 10 - 7, Mon. - Fri., 10 - 5 Sat
* Unless the sheep need attending